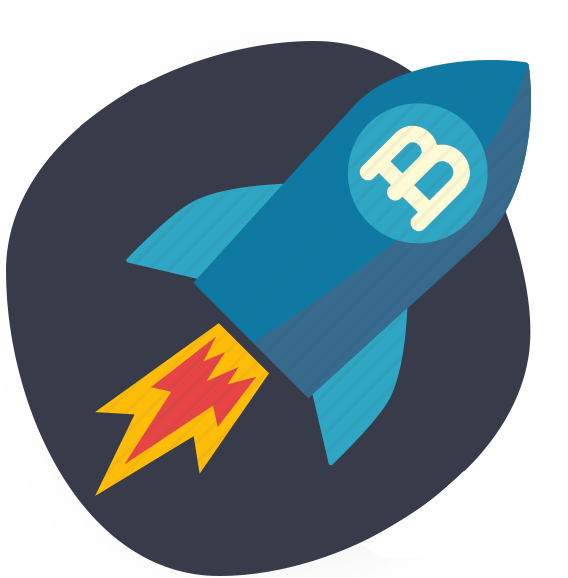 Branding is an identity that differentiates you from others. With branding proper strategy your business can be excelled. We have a group of dynamic and creative designing experts with artistic talents to create logos and designs that exceeds your expectations. This will helps to elevate your product and makes an imprint on the market. Every brand we create is by giving more important to market pulse. We can always promise you that our process is fast, clear, unique and deliver the solution in an enjoyable way. We provide the art direction and design to widen your business to all the marketing channels you need. We are paying keen attention in the creation, development and execution of visual identity and graphic design of your business and to deliver good quality work before your cut-off date and within your budget.
Why choose EZ Genie Solutions for branding?
Innovative and effective marketing strategy.
Trustworthy
Brand which motivates customer
High customer faithfulness.