ABOUT US
We are the kind of people who likes to build everything on the way even if a meeting coach, ye
"We are thinkers and makers"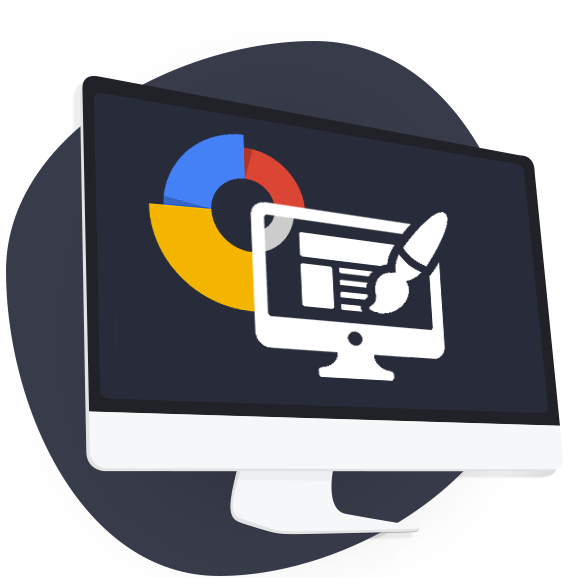 /our Ed-Tech product Campus Genies is designed and developed with best tools & technologies to provide you the feel and experience of the next generation campus management.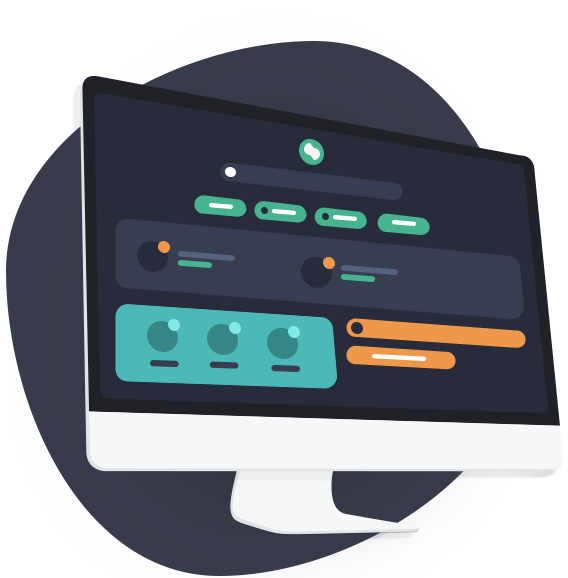 Business Genie promotes increased organization transparency and accountability leading to quick and timely decisions; and often acts as a catalyst in strategic planning.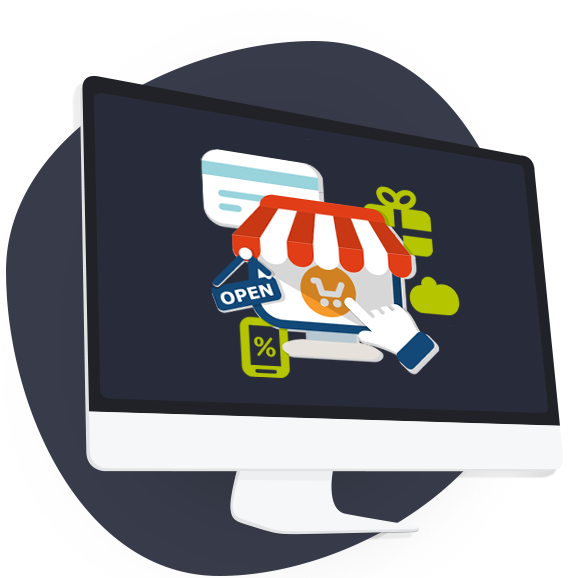 We develop the websites that actually sells and bring solutions to reach your
customers.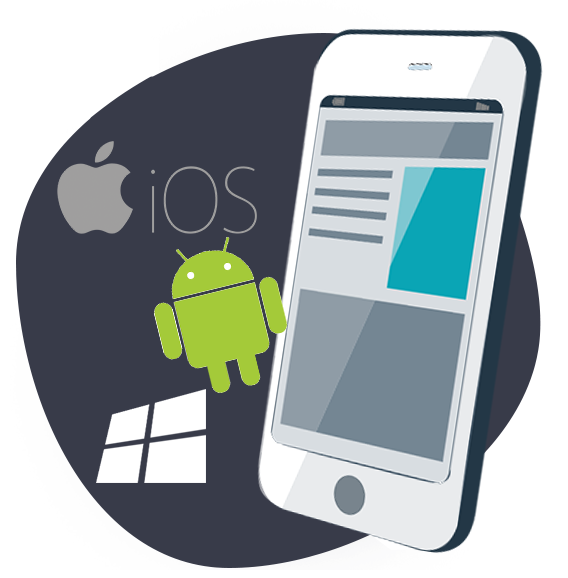 We create customized mobile apps according to your business needs which help grow businesses and acquire millions of users.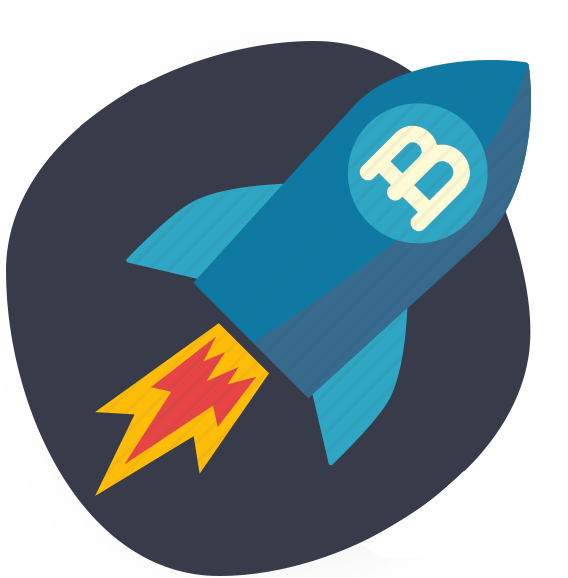 We will help you to capture the essence of your organization. By paying attention to the visual details your brand will stand out from the others.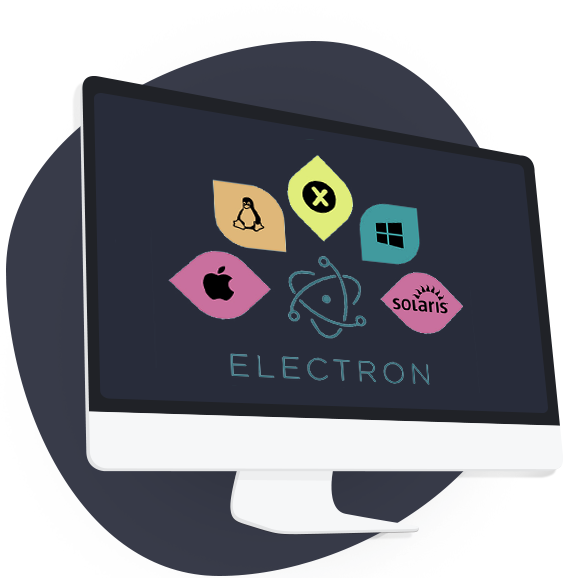 We nurture best practices in desktop application development which turns a solid desktop app idea into a market sensation.