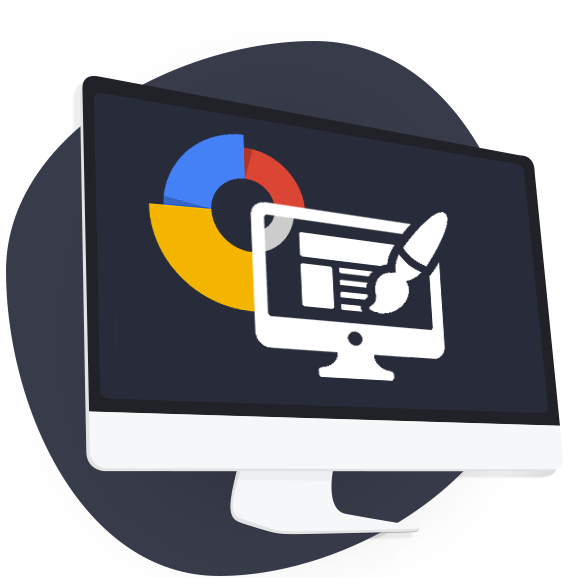 The attractive website is the only criterion people use to make their first impressions of you online by comparing multiple profiles. Having an eye catching website makes you half way through to achieving customer attraction.
For us, Website designing is more than employment: it is a passion. The art of web designing requires power of imagination and technical skill. Our close-knit team of experienced creative web designers understands your needs and fulfills your dreams. In order to survive the competition, you have to be powerful and strong. With our effective assistance, you can bring your company in to an international atmosphere. It will be our pleasure to help you to achieve success in business.
Websites designed nowadays are viewed on a number of devices like Desktops, Laptops, Tablets & Mobiles and they all differ in screen sizes and resolutions. Responsive Websites are web designs which are aimed at designing websites to enable users to browse through multiple devices with an optimal viewing experience, so that users can easily navigate and read through the contents with a minimum of resizing, panning, and scrolling. We design responsive web designs that are responsive which can easily browse without scroll or resize from their favorite devices.