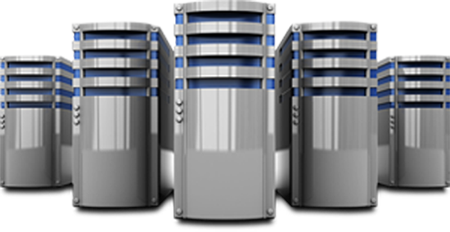 The domain name is the foundation for your online presence. We provide you with the registration of right domain name and shared web hosting. Web hosting is all about renting dedicated space on a Web Server. This space usually carries all files needed for your website. We will ensure top qualities such as ease in use, security and efficiency at its best to provide you the utmost results. These features are achieved by following a list of beneficial principles. It is through these uncompromised network of principals we achieve perfection in our tasks. We provide fast and reliable website hosting for our customers websites providing you one point of contact for all your website need. Our dedicated server includes all the necessary PHP and mySQL components that are required for database driven and content managed websites.
SHARED HOSTING
Perfect if you're on a small budget and yet ready to host your site or deal with its complexities! It's fast and secure and you can choose from Windows and Linux servers.
DEDICATED HOSTING
This is a system where your site has a dedicated server all to itself and not shared with any other site. This is necessary if your organization is huge and your processes are complex.